Film collection of the Institute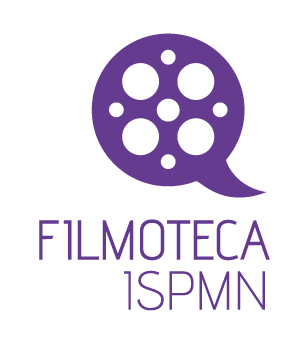 Recognizing the increased importance of the medium of the film, the Romanian Institute for Research on National Minorities established in 2009 its own film collection on the basis of a donation including documentaries. The purpose of the collection is to gather and archive audiovisual materials which are relevant to the study of ethnic relations and ethnic minorities from the Eastern European region.
The film archive functioning within the Documentation centre of the Institute fulfills two roles: on the one hand, by making use of both formal and informal networks of the Institute's research staff and by closely following the documentary film festivals held in the region, the collection is constantly being developed (in 2012 the collection consisted of more than 150 documentary and feature films in DVD format). On the other hand, in the frame of the film seminar series of the Institute, the members of the Documentation Centre organize regular film screenings from the collection.
Another project related to the audiovisual representation of the ethnic minorities living in Romania seeks the involvement of the Institute into making documentary films and/or the production of own audiovisual materials.
Film seminars