Library
The collection of the Documentation centre (established in 2008) is constantly developed; at present the holdings include more than 6,000 records: monographs, reference materials, journal copies, research reports, and audiovisual materials also.
Established in compliance with both the research areas of the Institute and the objectives of the Documentation centre, the collection fields are the following: specialized literature about Romanies/Gypsies (Gypsies from Romania, history, interdisciplinary studies, Romani linguistics, etc.) and social sciences (anthropology and cultural studies, sociology, political science, sociolinguistics) with a focus on nationalism and ethnicity, interethnic relations, minority rights, and migration.
Cataloguing processes are carried out continuously, and the growing database can be accessed by clicking on the links below:
The library participates in the country-level project entitled Anelis - National Electronic Access to Scientific Literature Research in the frame of which the following full-text journal databases have been available (as of 2018):
SAGE (Humanities & Social Sciences)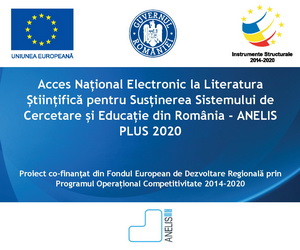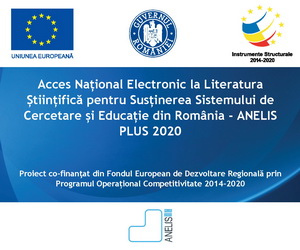 For more information about the holdings of the Documentation centre please send an e-mail to: centru.doc@ispmn.gov.ro
Library opening hours for borrowing: 10 am – 3 pm (on Monday, Tuesday, Thursday and Friday).
Announcement
The library will be closed between March 11- May 15, 2020.